On the program: Tidying up, cleaning, last preparation of orders before the big ball!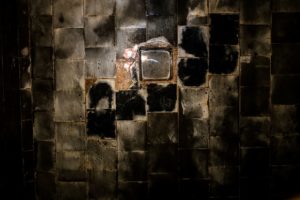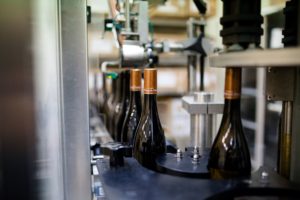 All that in 2 weeks? Eh yes! Before the domain closes in the summer, the whole team is on deck and the seasonal workers lend us a hand to complete our works and put some order in the cellars and cluttered rooms.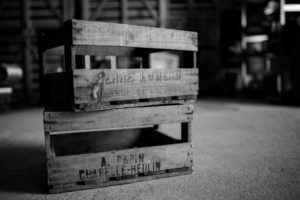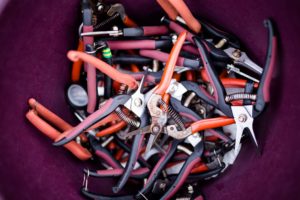 A year has passed and tidying up is not a luxury; it's crazy how much we pile up over the years!
In 5 weeks, we will certainly be cutting our beautiful grapes. Until then, let's take advantage of the moments that are offered to us with family, friends and we will be back at the end of August with Herculean strength and a desire to reach for the moon!
We wish you an invigorating, joyful and surprising summer!
Pictures by Pauline Théon