🚜🐴🪻While spring enchants us with its beauties, the season of the plows  is open!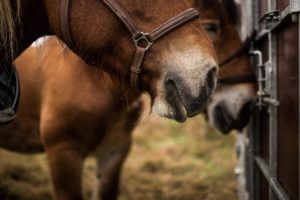 The vineyard team has been surveying the plots for the past few days and following the spring melody; it's time to open the floors!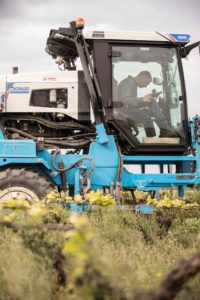 Team Bobard tractors and team horses cross paths and meet for the same purpose; shaping our garden made up of the plots of the Grange, the Pierres Blanches, Vera Cruz, the Claretière – L d'Or, the Plécisière – Excelsior, Clos de l'Allée, the Bernardières and Pierres Blanches Gautronnières – the Verger, the Richardière- Folle Blanche, the Clos du Milieu and the Butte de la Roche -Terre de pierre & Gula-Ana.
Freeze-fighting equipment stays on hand all the way to the Ice Saints. The weather seems nice for the next few days, wet certain but without announced frost !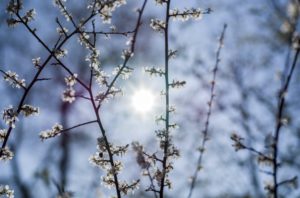 📸 by Pauline Theon