Our latest news is dated at the beginning of April. Has nothing happened to the estate since?
Let's go back together in time to find the works that have marked our weeks since the last frost vigils.
End of April We store the anti-freeze equipment and put it in winter storage until March 2023. The team is exhausted but victorious, which changes everything if we compare it with last year.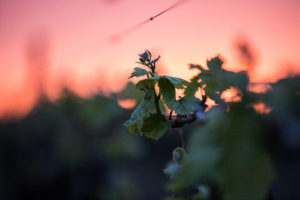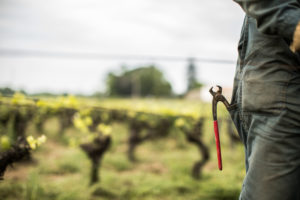 May The weather is great throughout the month and the vines will begin to flower from mid-May to complete their romantic bouquet in early June (depending on whether the plots are frozen or not). The tractors are out and the team pampers the ranks. Decavaillonnage, hoeing, stripping, trellising… In the cellar it's the big ball: filtration of the first 2021s and the last 2020s then bottling. Customers are impatient; would they be thirsty?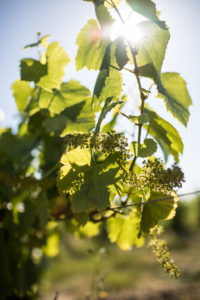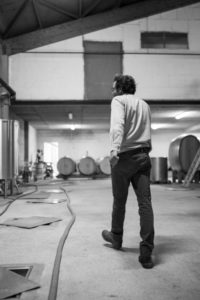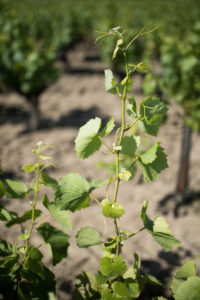 June The bunches are at the peppercorn stage and we are completing the second trellising, leaf stripping and disbudding that began at the end of May. The whole month of June will be dedicated to the vines. We begin weaving the nearest plots. It is a soft and delicate work, worthy of a great house. We are happy and proud to find the time with our team always hard at work to question and raise the level.
The wine is the vine. The vine is a whole life.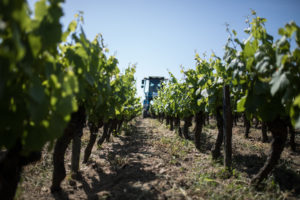 Pauline Théon slipped between the rows and in the cellar. Here are some shots. You are at the domain in one click, magic of life 2.0
We promise, we won't wait 2 months to give you news.
Hasta la vista!