After 1 month of surveillance, alert and anti-frost control, most of the vines are doing well. We did lose 25% of the harvest, but on vines that were not protected.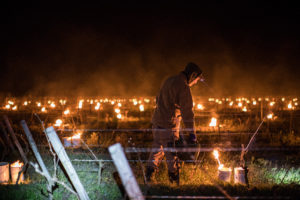 Most of the vines are therefore very beautiful and it is a delight for the whole team who fought so hard. It's meen for us taht we gonna make our work; produce beautiful, large grapes and vinify their juices over the months.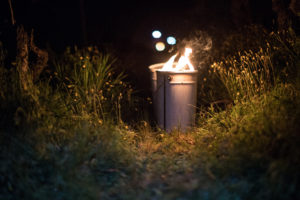 It is more than a joy. It's a relief for the whole team and you, our kind customers who all over the world show us your support and your enthusiasm for our work.
Here are some images of the talented Pauline Théon who slipped through the rows of vines during the 5 nights when we turned on our entire anti-freeze system.


As you can see, the baby buds are already showing the future clusters that will delight your large tables.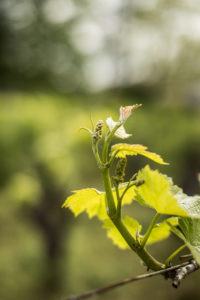 Isn't life wonderful? Certainly yes!