The summer delighted us with its beautiful rays of sunshine.
Admittedly, they were few in number, but summer is always punctuated with lovely family moments, which swells the whole team to tackle the harvest and the back-to-school works.
But who are they?
We bottle the La Grange 2020 and Le Verger 2020 cuvée. We therefore have to prepare the blends, the wines, their filtration and their bottling.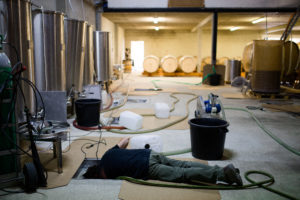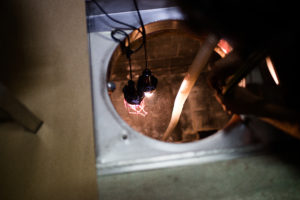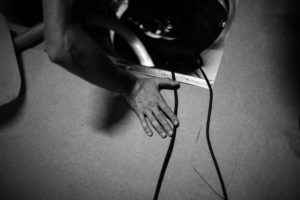 We will start the (small) grape harvest around September 13 … Major cleaning of the refectory, the kitchen, inventory of small and large equipment.
Press, secateurs, sorting table, buckets, grasshopper, hoods …
The harvests will be short and low in yields, but it is as much logistics as for a generous vintage!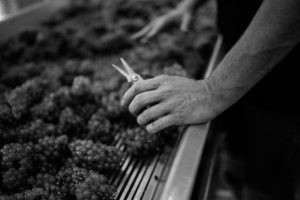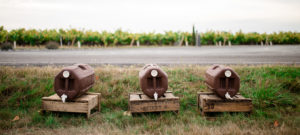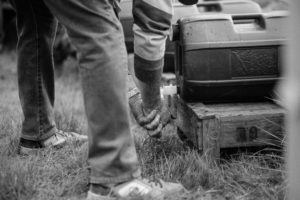 The estate team will soon welcome the harvest team. Permanents, pickers and carriers will find, together the gestures and habits of the domain.
Back to school has always been filled with emotion.
Touching to see all this little world bustling with life. Stressful to feel like I don't know anything anymore. And then, each vintage brings us its share of "surprises"!
This year, the spring harvested before us. 80% estimated total loss.
Never mind, the 2020 vintage was more than generous and we will stand proud and solid at the helm through thick and thin to quench the thirst for great wines of our kind customers!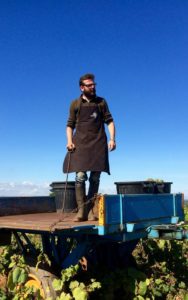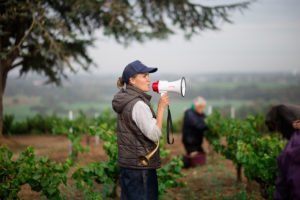 A return to school as soft and beautiful as a late summer sky.
May it be peaceful and tasty for you
Pictures ® Pauline Théon
Vidéos ® Pauline Théon