Bye-bye harvest!
While part of the team is finalizing the post-harvest storage, Pierre-Marie pampers the juices during fermentation, Lydie and Sabine have returned to their full-time jobs and Lori is already beginning to prepare stock in anticipation of the departure of orders and reservations. A cheerful and diligent team sneaked into our plots from August 29th to September 15th. Regulars, young people, retirees, newcomers. Albanians, French, Romanians, Brazilians, Russians, Bretons (!) all knew how to work together in a good mood and it was a pleasure for us.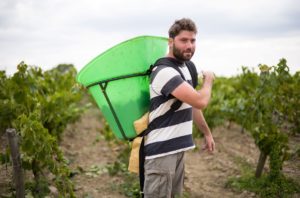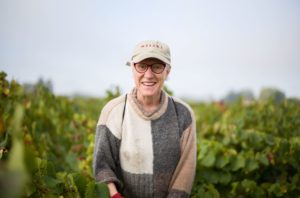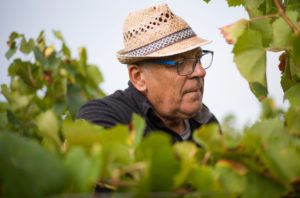 Harvests carried out under dream weather. Spring nights have paid off this year, regenerative agriculture too. The foliage of our plots was still very green during the harvest when it was already yellow in mid-August elsewhere. The scorching heat of the whole spring-summer combined with the lack of water since August 2021 (yes, it did not rain in the fall of 2021 or during the winter that followed) will have caused the earth and its inhabitants to suffer. . In our agricultural model initiated when we arrived at the estate (Organic since 2008, certified since 2013, biodynamic since 2014, certified since 2019), the vine manages to draw vital forces and continues to grow its fruits. The light rains at the end of August and beginning of September were very beneficial on certain plots. The granites (L d'Or) had 5 times less water than the Butte de la Roche (Gula-Ana and Terre de pierre) and our experience and our decision-making on harvest dates for each plot were also good ones this year.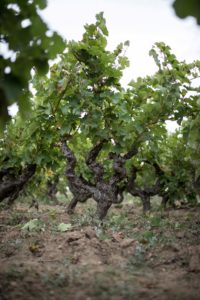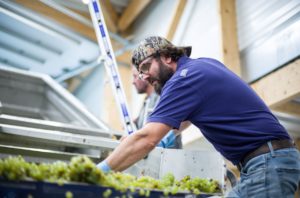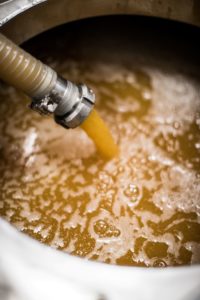 We are delighted Pierre-Marie and I to hear the babies ferment, in underground vats, in barrels, in tuns and in sandstone. Terracotta will be added to the cellar very soon for maturing.
The team is delighted and can congratulate themselves on having worked so hard.
We are preparing the professional tastings at which the estate will be present and our tasting for private customers on the last Saturday of November.
7/11 Levee de la Loire – Paris – Ground Control
14/11 Biodyvin Tasting – Paris – Intercontinental
21/11 Biodyvin tasting – Lyon
26/11 Let's taste Gaiment- Domaine Luneau-Papin- Le Landreau
30-31/01 & 1/02 Millésime Bio – Montpellier – Parc des Expos
6 -7 /02 Levee of the Loire – Angers – Parc des Expos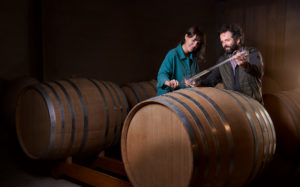 Great opportunities to get together and toast together to the joys of life!
Have a nice end of summer everyone, tomorrow it's official, it's fall!
Pictures Pauline Theon  and Sarah Scaniglia