A new year holds out its arms to us and it is as many surprises, encounters, scents and unknown flavors that are offered to each of us.
When we look behind us at the estate this past year, we contemplate the friendship, the mutual aid, the loyalty of our customers, of our agents.

We have discovered ourselves a little more and have the joy of growing with each of you. The estate is our jewel and we polish it a little more in our image with each vintage.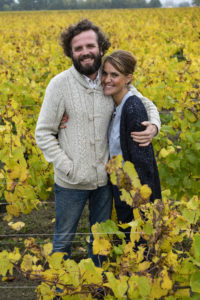 It is our turn to dream for you of a year 2022 which will transport you with joy, hilarity and a beautiful and solid vitality.
Images Franck Dubray & Jérôme Baudoin