The estate lives with the seasons's rhythm, according to fashions and whims of the sky and draws its inspiration and energy from each of our past and future encounters.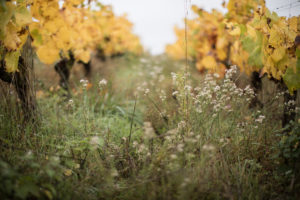 We are artisan winegrowers and winemakers. Makers and manager, juniors and experts depending on the subjects and always learning and awakening.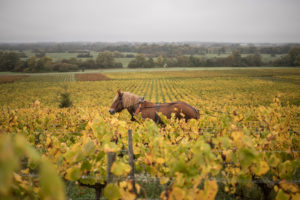 The year 2022 will have taught us to tap into our strong interior and our vitality. The vines responded with joy and abundance to our courage and self-sacrifice.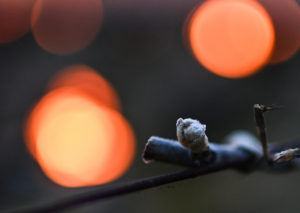 In 2023, we dream for each of you of crazy delights, solo and unison breaths and boldness with every step.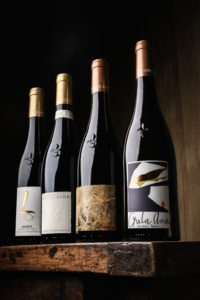 Warm wishes from us 2
Pierre-Marie & Marie
Images Pauline Théon | Paul Stefanaggi | Franck Dubray