July is the time for another season in the vines and in the cellar.
Team pampers each row of vines and is active in the cellar for the bottling of the last vintage.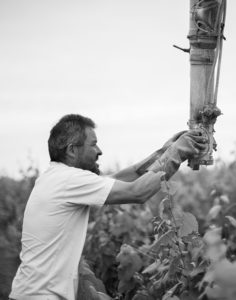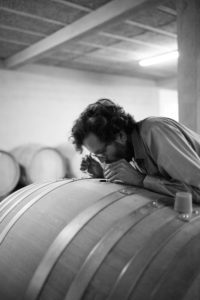 Orders are leaving to reach the various continents and we are already planning for the next harvest.
Pauline Théon has sneaked in and gives you here in pictures a little of our home.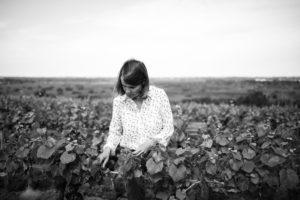 Beauty is in each of our works.
Have a nice summer, dear customers!