Today is monday !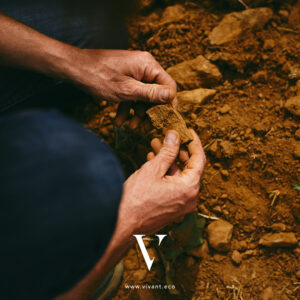 The perfect day to learn, understand, discover and taste.
You have always dreamed of knowing more about French vineyards; their history, their incredible geology and estates that mark them.
The French wine world evolves with the seasons, generations and a reality that concerns us all: the sustainability of our biodiversity.
The film crew plunged into the world of our secular wine estate in the summer of 2020. Find here something to nourish your mind and awaken your taste buds.
Welcome to the future of wine.